In honor of March 8th, celebrating the social, economic, cultural and political achievements of women and raise awareness about women's equality, we're happy to share a recent contribution from Inès-Ambre Salhi, Head of Product France at PayFit, in the 50inTech blog.
50inTech is an online initiative aiming at 50% representation of women in tech by 2050. To that aim, they match women in tech and safe workplaces through jobs listings, coaching, networking, and mentorship.
---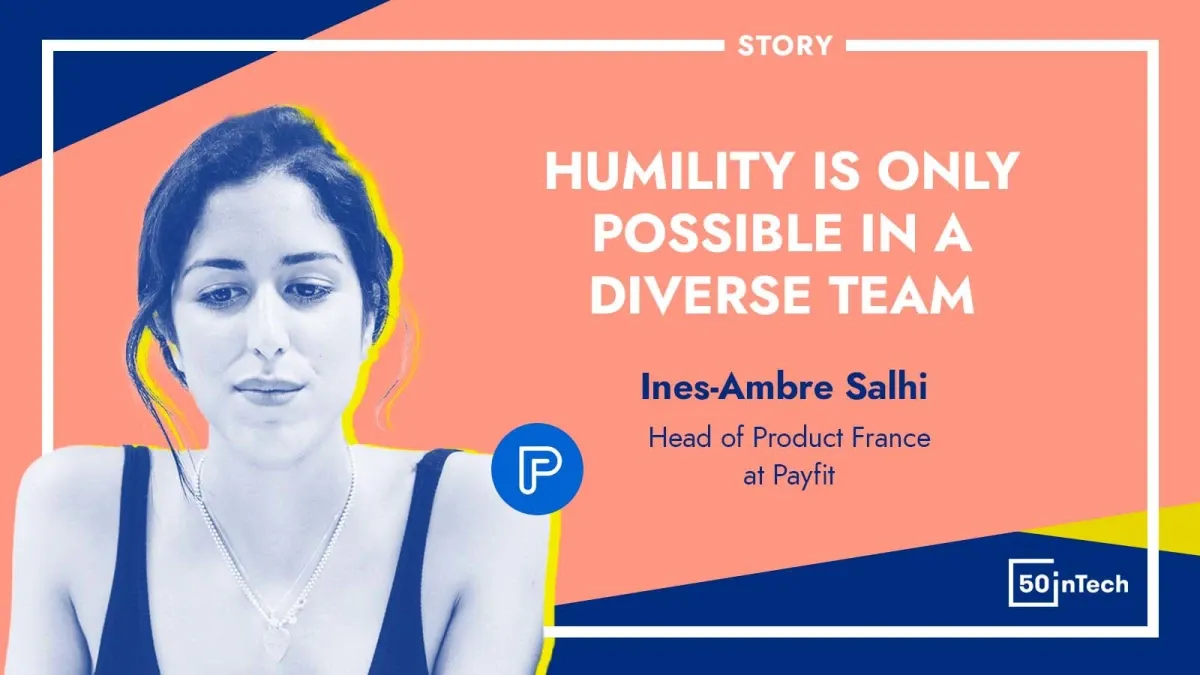 Inès-Ambre Salhi is Head of Product France at PayFit, where she manages a team of forty people. As a French woman in tech, she knows what it takes to manage a diverse and excellent product team.
I was born and raised in France, and my family is both French and Algerian. I went to an engineering school in Paris and then I specialized in computer science. Towards the end of my studies, I started a very small company with two friends from university. We developed some route optimization software, but soon we ran into a lot of problems because our product wasn't very good. The algorithm and the route optimization worked well, but the UX interface was lacking, so it was really hard to sell the product. Still, it was a huge adventure that we learned so much from. In the end, we sold the algorithm to a competitor.
After that, I wanted to really dive deep into product management and design and learn how to build a product that customers really love. So I joined PayFit because a friend of mine was product manager there at the time. There were 100 people working there at the time. My first job was quite technical: I became a coach, helping others master our internal local software. For the past year-and-a-half, I've been Head of Product France.
(read more!)
---
Likewise, Ghizlane Aroussi, one of PayFit's Engineering Managers, also contributed to the 50inTech blog a few days later.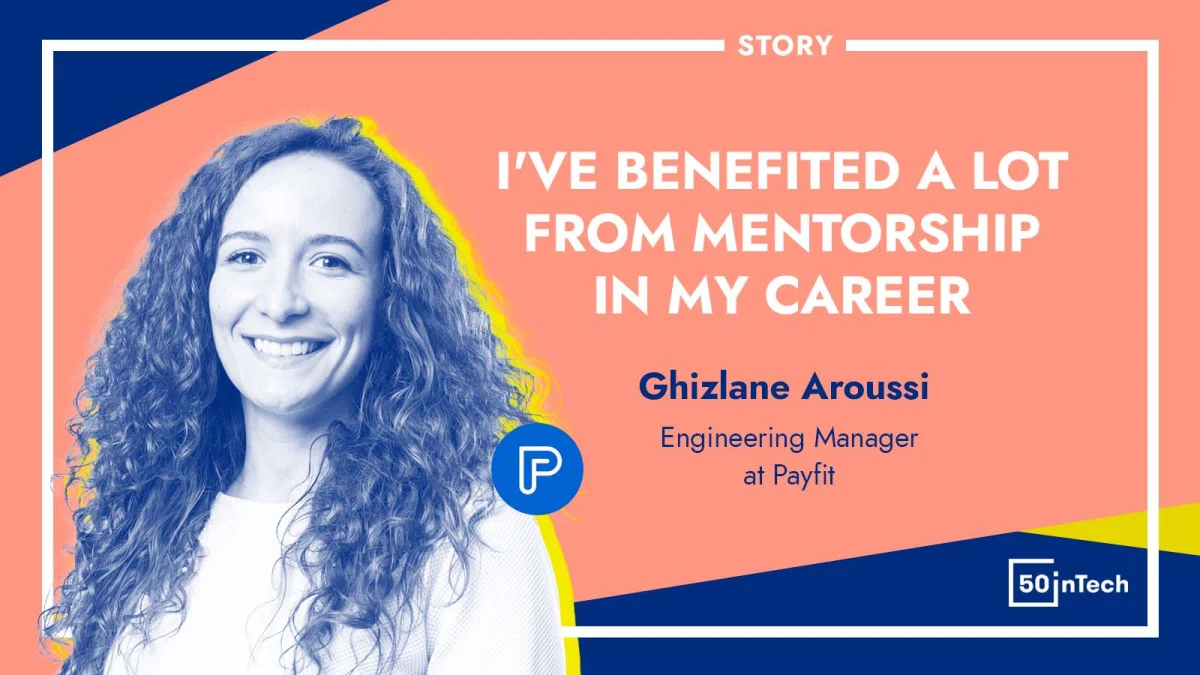 Ghizlane Aroussi is an Engineering Manager at PayFit, where she works closely with the "Triforce" — a unique structure where engineering managers, product managers and designers work closely together in a flat hierarchy to shape the product direction of the team.
I was born and raised in Morocco. I came to France for studies ten years ago. After graduating, I joined a big company where I worked as a developer for four years. That was a really formative experience—a stepping stone for my later career. Then I left to work at a startup, first as a full stack developer, then as a tech lead, a wonderful experience with a huge impact on my mindset.
Last year, I joined PayFit as an engineering manager in a team of five engineers.
---
You can also read the contribution from Caroline Leroy, our CPFO, and browse PayFit's own Diversity page – featuring photos of actual PayFiters! :)